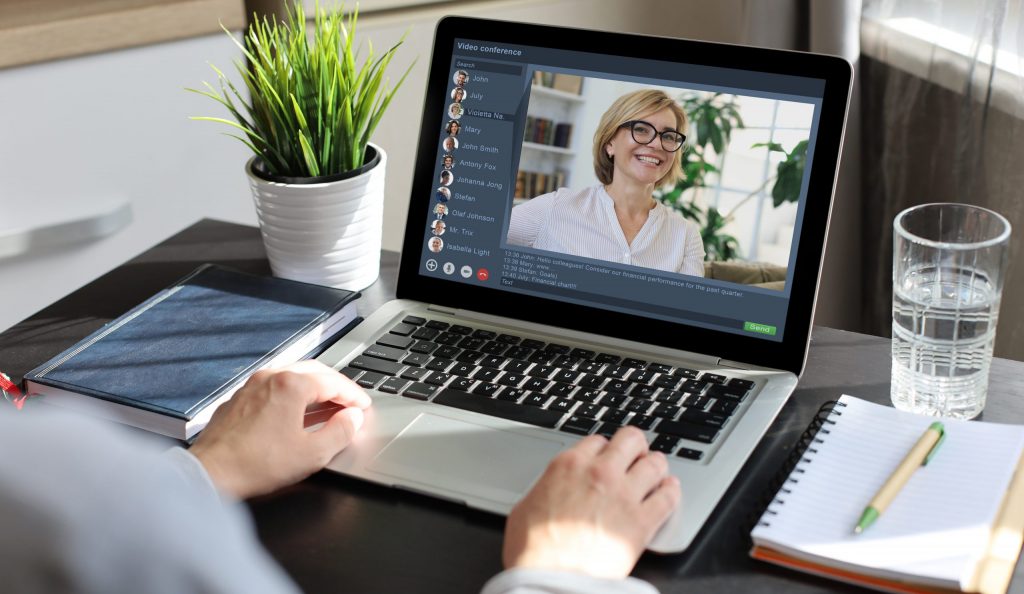 So, you are looking to take a NEBOSH course and considering the option of online learning. We believe it's an excellent choice. So let us explain about the NEBOSH qualification and what you will experience with our Online NEBOSH Virtual classroom.
NEBOSH Virtual Classroom
It's important that first, we make you aware that this course is not e-learning studied at your own pace. Our online NEBOSH courses are delivered in real-time by an expert trainer using Zoom. The Zoom technology allows us to deliver the NEBOSH course virtually, giving you an equivalent experience to studying in the classroom. Furthermore, your trainer will engage you with the content and assist you throughout the course so no struggling on your own.
There are many benefits with online virtual courses that we have clearly explained in this Virtual Training Courses – Live Training blog.
Why Choose PSS for your Online NEBOSH Course?
Most importantly, NEBOSH has graded their Learning Partners and we achieved the highest Gold Level Status 1421. This required us to go under the close review of our systems, procedures and pass results by NEBOSH. This verification put us through our paces and we are extremely proud of achieving this level.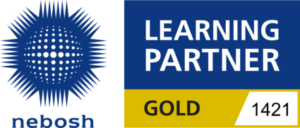 Choosing a Gold Partner gives you the confidence that you are selecting your NEBOSH Course provider.
So, will you pay more when booking with PSS? Definitely not, as you will see our prices are one of the most competitive for Online NEBOSH and Classroom courses. If you need more to make up your mind that's fine take a look at our excellent reviews of those who have taken our courses.
As part of our Gold Status, we also have a dedicated learning advisor. We introduce in them in our blog about completing the NEBOSH General Certificate.
Finally, we don't take it for granted that you are a Zoom and all thing technical expert. There's nothing to worry about as we are and we will ensure that you are all set up and ready to go for the start of your course. In addition, our team will be there throughout the course to support you should you experience any problems.
Again if you want to check what equipment you need along with a host of FAQ's pop over to this Have you considered virtual training? Blog.
Is the online course content the same as the classroom?
Yes, the course will follow the same syllabus but may be adjusted into a more engaging online format.
The NG1 – Management Health and Safety consists of 11 elements see NEBOSH Course Content in full by clicking here.
In the past few years, there have been some major changes to the NEBOSH General Certificate course. NEBOSH have introduced an open book examination that can be taken at home as a replacement for the invigilated paper-based examinations for Unit 1 of our National General Certificates. The exam is online, which compliments the online NEBOSH course, you will have 24 hours to complete your exam of which it is estimated you will take 4 to 5 hours to complete.
What online NEBOSH Courses are available
We are currently offering an online NEBOSH General Certificate that you can book online. There will be more NEBOSH courses coming soon.
If you are considering any other online virtual classroom health and safety courses, we offer:-
So if you are now ready to book your course or want so further information you can book online, use our website chat or contact us.