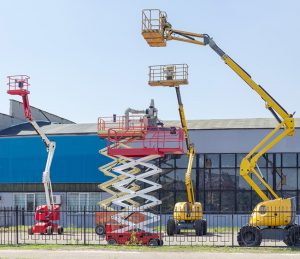 The International Powered Access Federation (IPAF) is a not-for-profit organisation that promotes the safe and effective use of powered access equipment.
Their training programme is globally recognised and is delivered through a network of IPAF approved training centres. More than 170,000 operators are trained each year and successful trainees are awarded the PAL Card (Powered Access Licence). This is the most widely held and recognised, proof of quality-assured training for platform operators in the world.
When booking your IPAF course, check the course category that you are book for. If you are unsure, contact a member of our team who will be happy to advise you.