Short term changes when applying for your CSCS card came into play in December 2019. These changes are starting to affect delegates applying for their labourer card after sitting the CITB Health, Safety and Awareness course.
Applying for your card
We usually advise our delegates that they can apply for their card a few days after they've passed their course. Our trainers go through the process to get the CSCS card at the end of the session. We know that's why a lot of delegates are on the course in the first place. Usually, people are in a rush to get their card because of starting a new job or new contract.
The reason we say a few days is because internally, Project Skills Solutions' policy is to submit results the morning after a course. Our trainers scan paperwork and send to the admin team if they are training away from our head office to speed things up. The whole process is pretty smooth. CITB then process the results within 48 hours. So we say you could try and get your card Wednesday or Thursday after finishing your course on the Monday.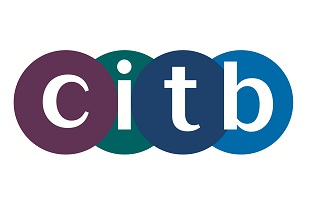 What's changed
It seems CITB and CSCS have ended their partnership, so far as sharing results go, so CSCS now require you to provide proof that you've passed your course. That means waiting for your certificate, which can take 2-4 weeks, perhaps longer over a period like Christmas.
A source at CSCS has revealed that they are in talks with CITB and are hoping to have service back to normal in a few months, but until then there's nothing more they can do.
So what now
You have two options when applying for your card to prove you have sat and passed the course.
Wait for your certificate and upload that as proof.
Check the CITB Card Checker using your surname and NI number. Your results may show up. If they do, then you can screenshot the result of the touch screen test and your CITB training course and use that as proof.
If you have a record on the card checker, you should still be able to apply for your card a few days after your course.